Flexible packaging and security envelope solutions. Technology and confidence to protect your product.
Dry food, granules, retort, cookies and supplements.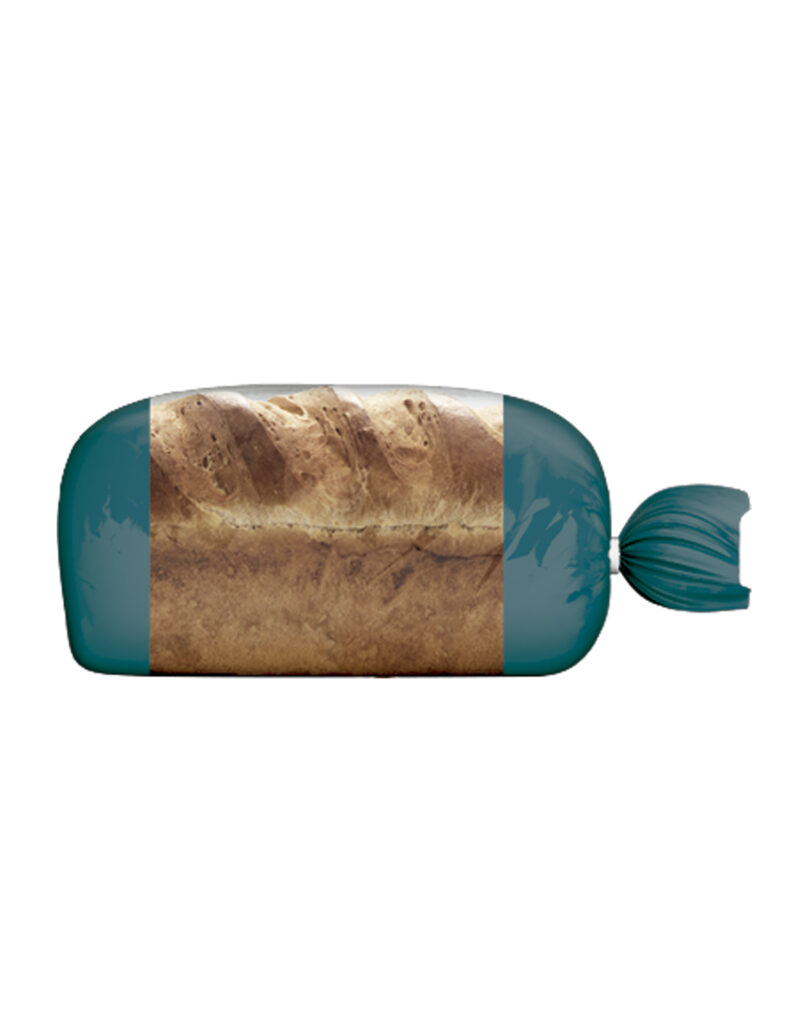 Cereals, supplements, farinácios, Paes, breads, refrigerators, cookies, pastas, chocolate, café, soups, creams, broths, dairy products, refreshments, desserts, sauces and seasonings, cakes and sugar.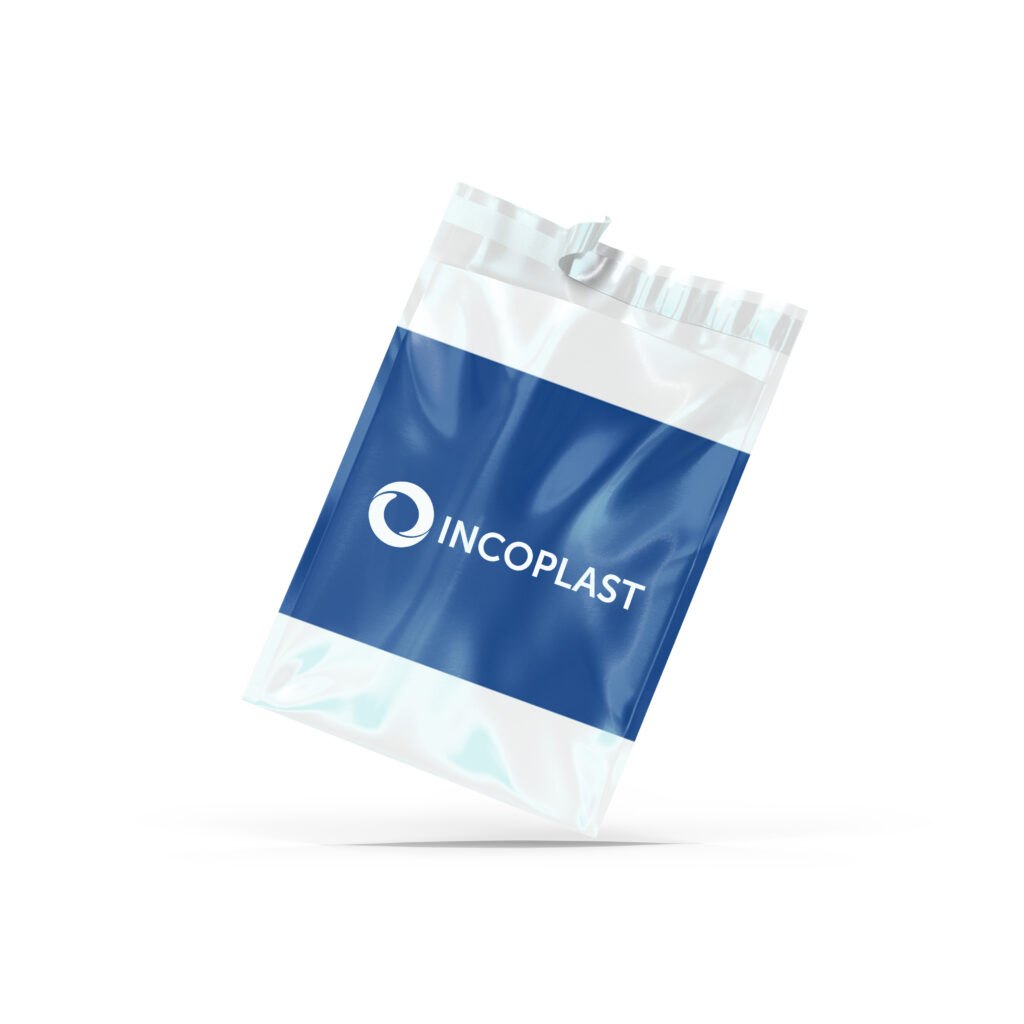 Levels 1, 2,3 e 5 of security, blister and continuous forms, opens and closes and correspondence / internal circulation.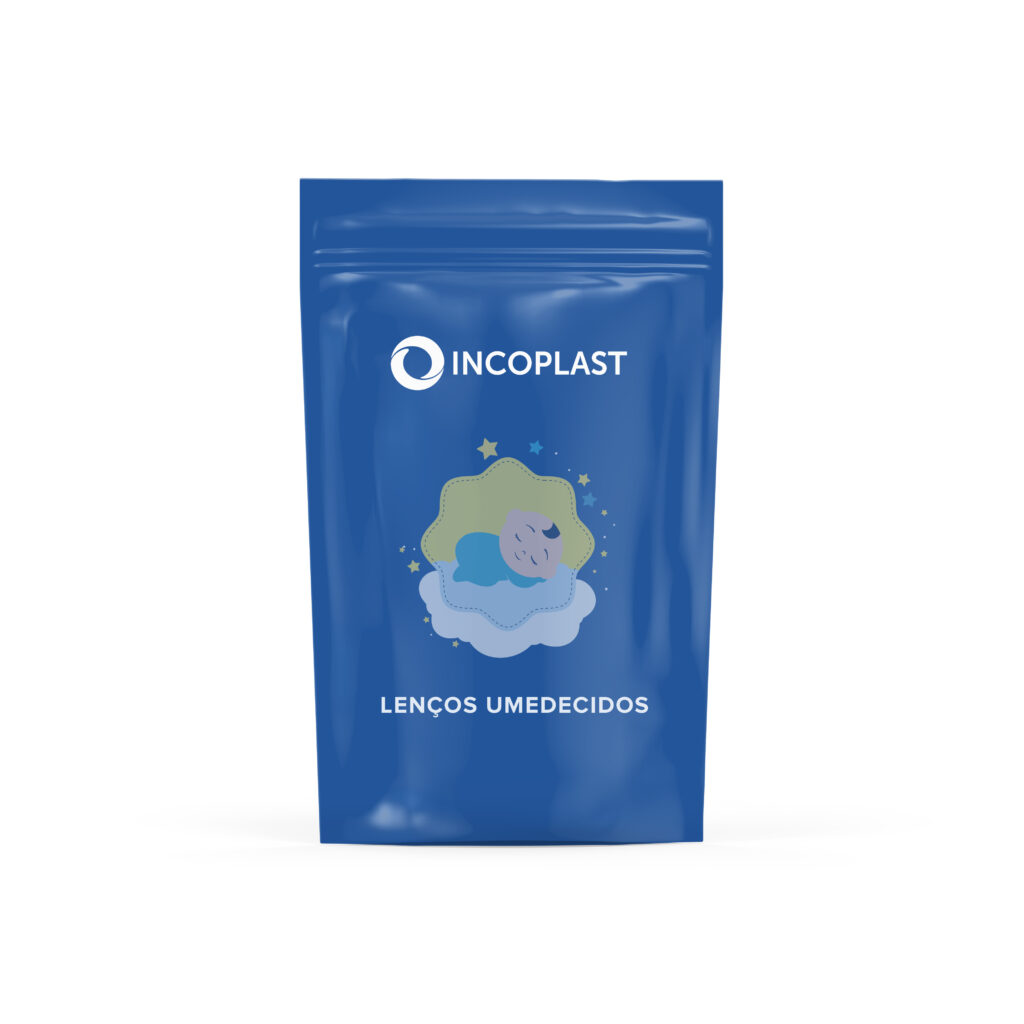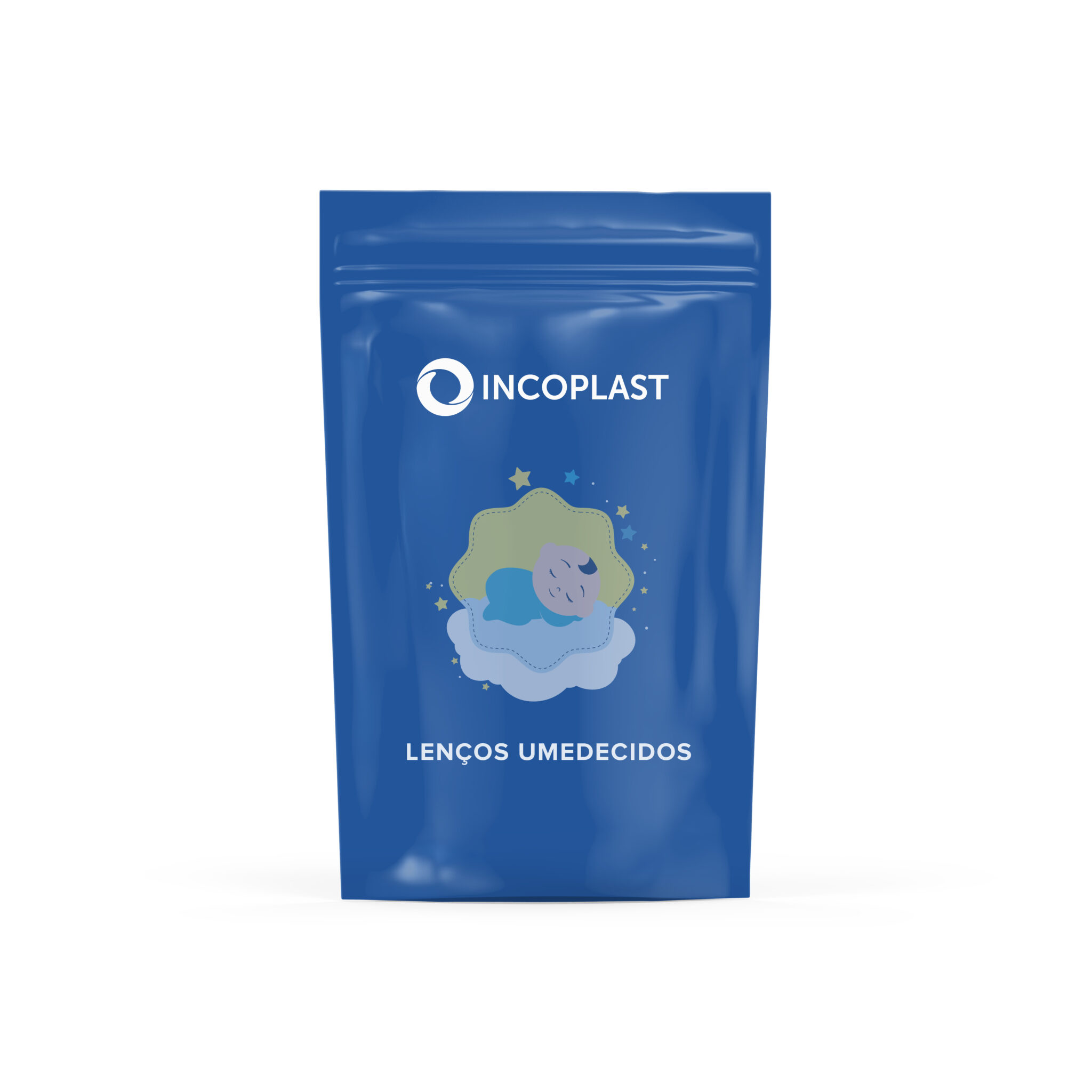 Baby wipes, toilet paper, liquid soap, paper towels and cosmetics.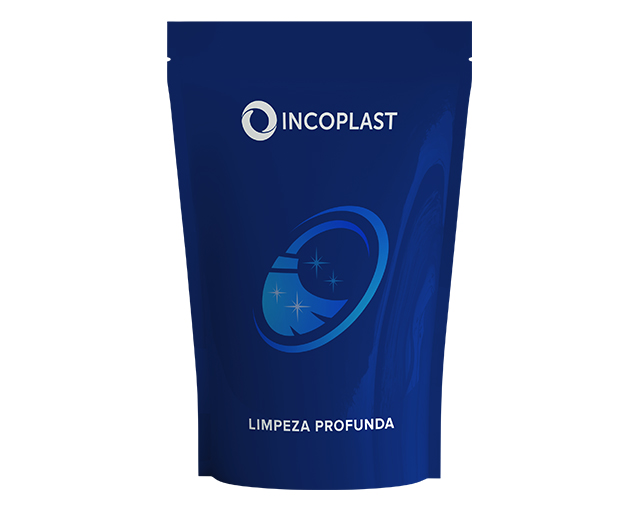 Detergent, washing powder and liquid, liquid soap and bleach in general.