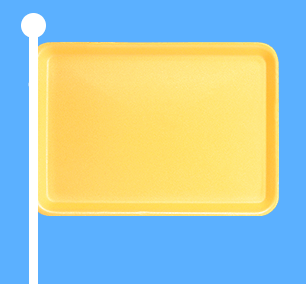 Lead the market, innovate and make life easier for people with the highest quality standards, meeting stakeholder expectations, providing profitability and sustainable development.
Offer practical solutions that make life easier.
– People: respect for human beings and diversity; – Focus: dedication, determination and discipline in our actions; – Justice and honesty: ethics and transparency in relations with all stakeholders, guarantee sustainable results for the business; – Standardization and innovation: as a synonym for customer trust and loyalty; – Compliance: generation of value and competitive advantage or transparency in relations.
The Copobras Group brings together leading brands in their segments. They are brands involved in people's daily lives, who seek to cultivate good relationships and inspire trust in their customers.
The Copobras Group seeks continuous improvement, through an integrated management system: Meet customer requirements and applicable legislation; Provide safe products for contact with food; Develop employees; Prevent pollution and; Monetize the business in a sustainable way. Rev.: 03 – 18/10/2018
Determination
Determined people are firm in their purposes, has conviction, goals set and has well-defined plans. They don't know phrases like "I can't", "This is not for me". They never give up, instead, persist, seek new strategies, remain focused and at each stage the desire to reach the target is overcome.

Dedication
Dedicated people are focused on the goal in an intense and complete way and always do their best. Being dedicated doesn't mean working overtime and wearing out means putting quality, attention and care in everything you do. The dedicated person wants to do more with less resources and wear and tear.

Discipline
A key feature of successful professionals, discipline is considered a quality to be constantly sought by the people who work here. Discipline is closely linked to maintaining order, compliance with schedules, respect for the rules and norms inherent to the processes and the harmonious functioning of the organization.

God
Having God as one of the pillars of the company, is to believe that we are people with the same purpose, united for a common goal which is to make each day of our life a better day. We seek to align company objectives and our business relationships with principles and values ​​that are common to all beliefs, which in summary means, maintain relationships based on respect for others, justice, truth, honesty and harmony.

Diversity
In the way of acting, think, speak, in hair color, skin and eyes, people are all different. Here differences are respected, understood and valued, why they are seen as the greatest wealth of our professionals.
To 47 years Aloísio Schlickmann founded in São Ludgero Indústria de Calçados Plim Ltda., a small factory of children's plastic sandals. With this step, presented to the small municipality in the south of Santa Catarina what would become the main source of its economy, the plastic processing industry.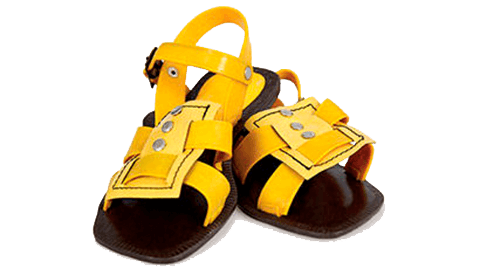 Aloísio changes the name of the company to Incoplast and leaves the manufacture of shoes, going on to produce handles for bags, polyethylene pipes and fittings.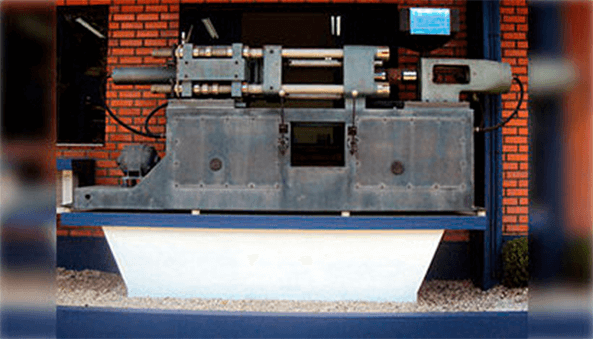 This year, after a severe flood that hit São Ludgero in 1974, the company transfers its activities to a small building in the area where it is currently installed.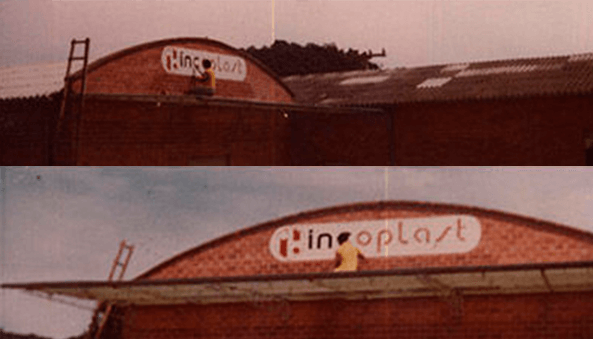 Incoplast defines its vocation and its market and starts to dedicate itself exclusively to the production of flexible plastic packaging.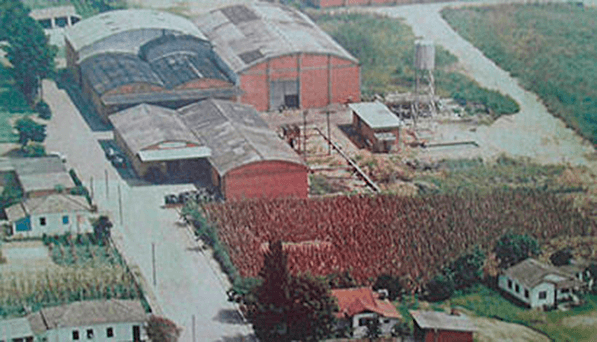 Aloísio, now with children and a partner, decide to invest in a new segment, thermoformed disposables. Copobras was born, installed near Incoplast in São Ludgero - SC.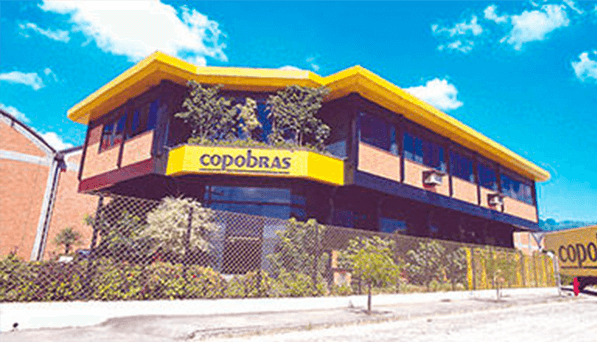 In search of new markets Incoplast starts operations at a new unit in Marialva - PR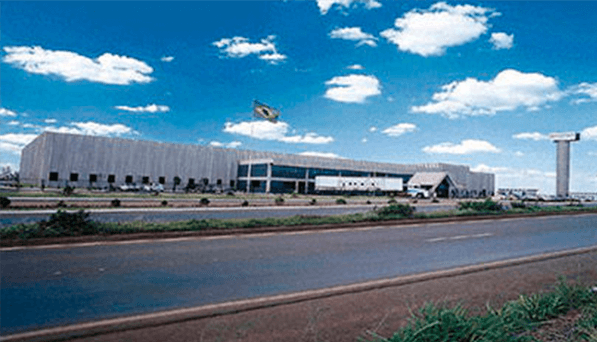 Copobras expands its product portfolio with the opening of a new plant for the manufacture of trays and other EPS items in São Ludgero - SC.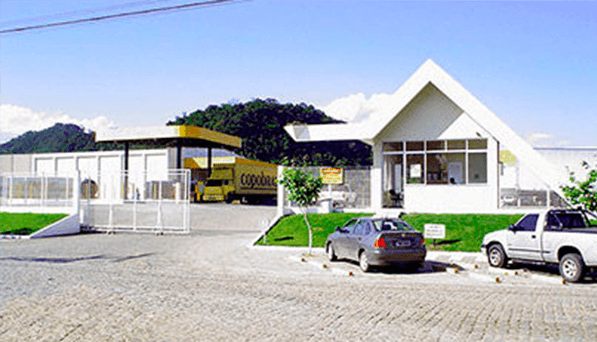 Copobras starts its activities at the Carmópolis de Minas unit - MG. In the same year Incoplast starts in São Ludgero - SC, a new business focused on special packaging and security envelopes, a Incomir.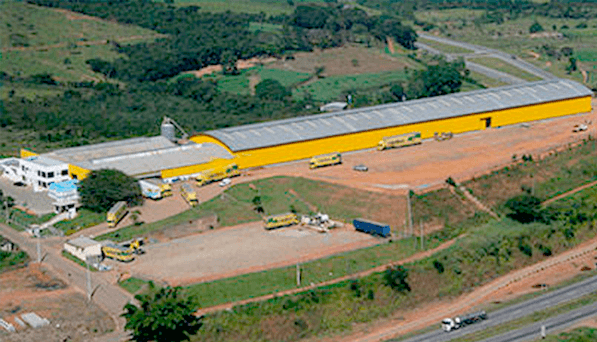 To Copobras, in a strategic move, opens a unit in the Manaus Free Trade Zone, and is increasingly present in the North region market.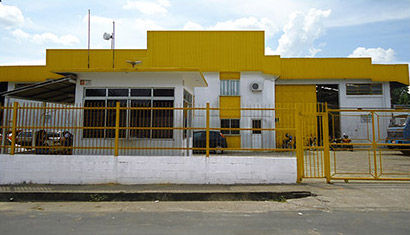 The two companies set foot in northeastern Brazil. Incoplast acquires a company and starts operations in Recife - PE and Copobras starts to serve the northeastern market with a unit installed in Conde - PB.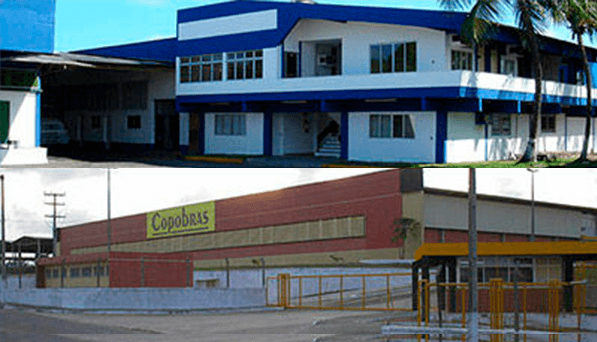 The process of professionalization of companies begins, with hiring executives. In the same year Incoplast transfers its activities from Recife - PE to the new and modern plant in the Industrial District of João Pessoa - PB.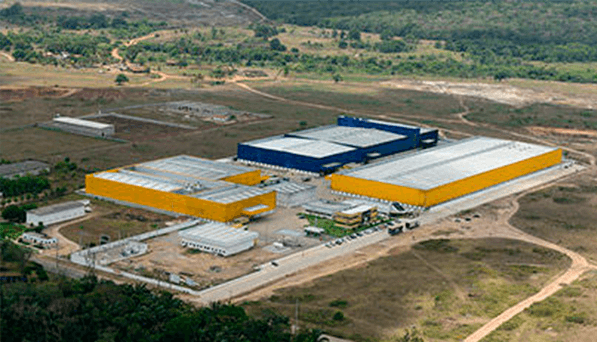 In 15 de Janeiro Aloísio Schlickmann dies, founder of companies. Copobras intensifies investments in EPS manufacturing, expanding the Carmópolis de Minas-MG unit to include the line and building a new plant in João Pessoa - PB.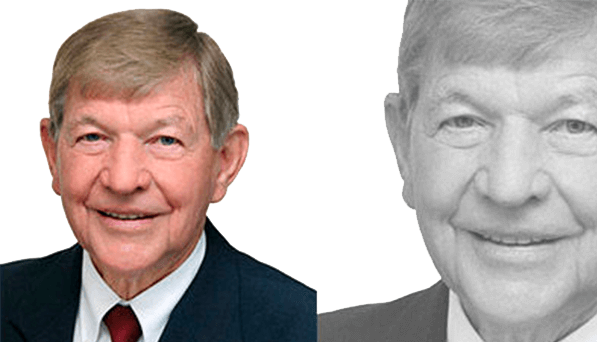 With a look focused on the perpetuation of the company, implementation of good corporate governance practices begins . In the same year, Copobras transferred its activities from Conde - PB to the new plant in the Industrial District of João Pessoa - PB.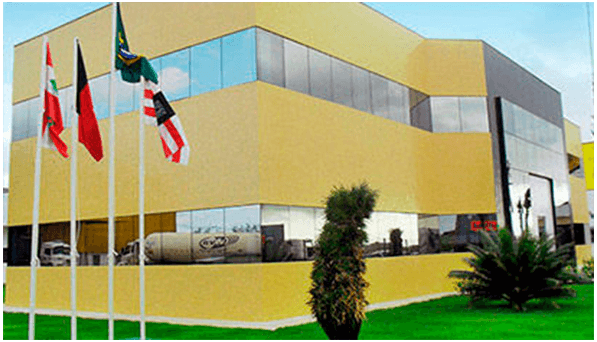 With all the group companies now incorporated, the legal nature is changed, from "limited" to "private limited company". On the same occasion, the corporate name was also changed to Copobras S / A. Continuing the expansion process, Copobras opens another unit in Santa Catarina to manufacture EPS cups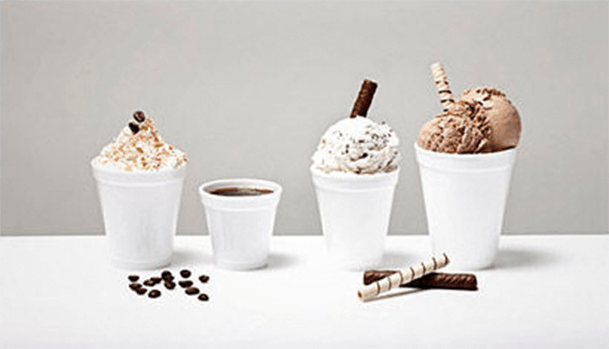 Reformulation of the entire visual identity of the Copobras Group and its brands, Copobras and Incoplast. In the new architecture Incomir is incorporated by Incoplast.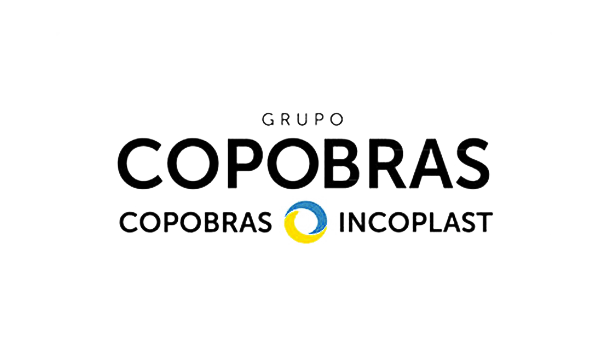 The company takes another step in the growth plan via acquisitions with the acquisition of an expanded polystyrene tray unit located in Guarulhos-SP reinforcing the presence of the Copobras brand in the Southeast, especially in the São Paulo market.