Copobras biodegradable cups and plates
Copobras constantly invests in innovation, without forgetting your responsibility to the environment.
This philosophy guided the development of the biodegradable cups and plates line, meeting the needs of the new form of consumption.
Biodegradable products have a differentiated and exclusive design to communicate the concept of sustainability.
Bring, yet, the information that are biodegradable in Braille, promoting the inclusion of the visually impaired in building a sustainable world.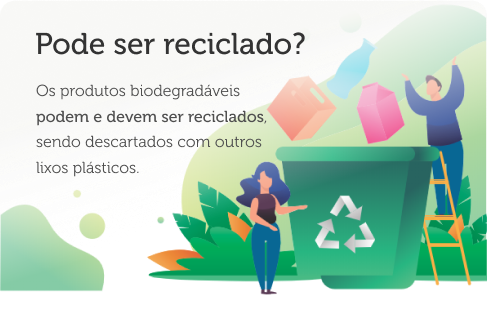 Biodegradable cups and plates follow the Copobras quality standard you already know, maintaining its mechanical functionality. Yet, are now biodegradable. Thus, the degradation time dramatically reduces, starting at, approximately, 2 years old*.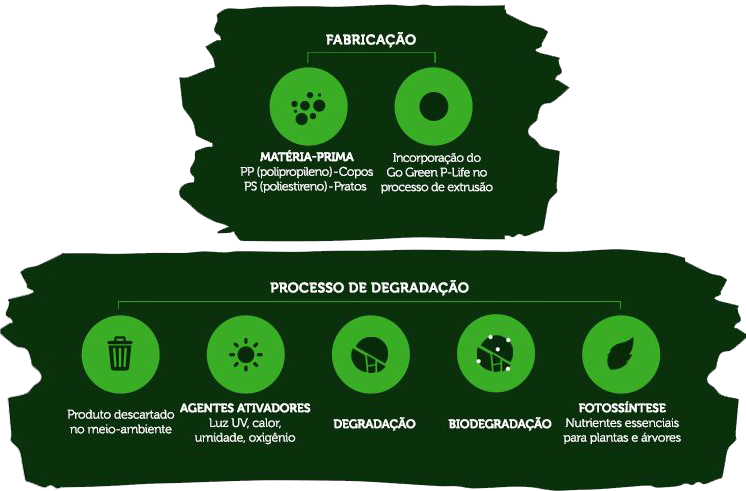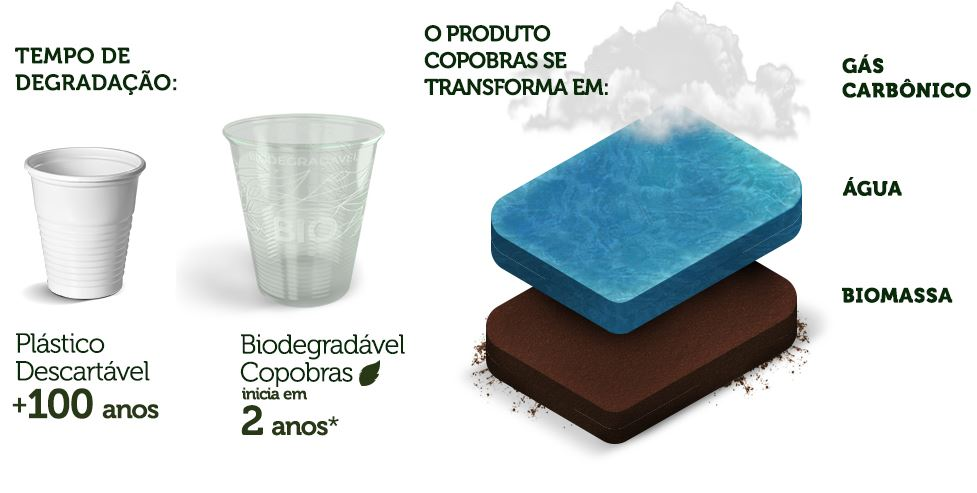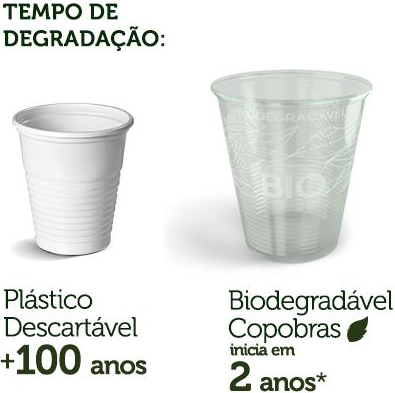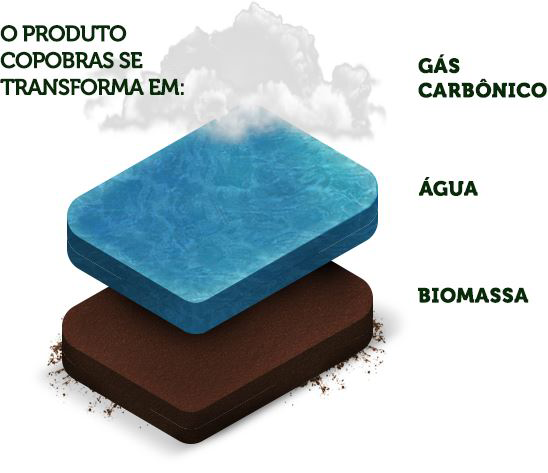 *The useful life and biodegradation is approximate and may vary. Start, in approximately, 2 years, considering only 23ºC.